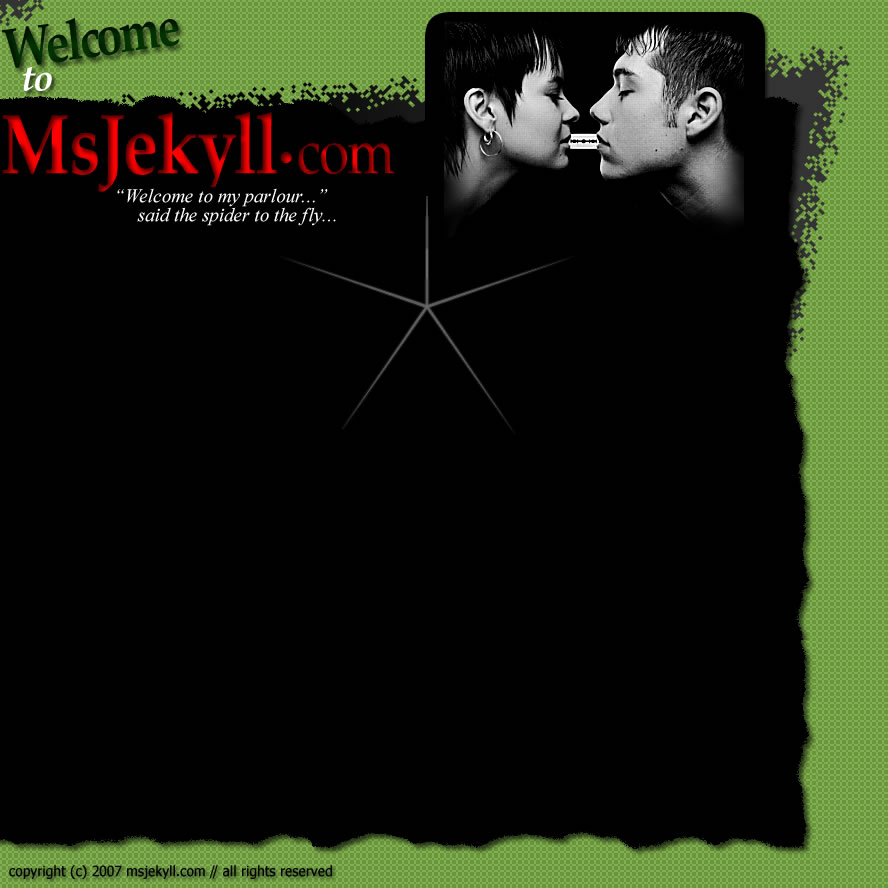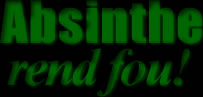 Absinthe makes you mad! Or does it? Check out MsJekyll's page about absinthe, the Green Fairy, the alcohol strong bohemian drink that's been making such a spectacular comeback. There is a collection of absinthe art, too, plus a recipe for those of you who are ready to go dancing with the Fairy... Enjoy!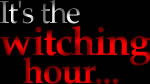 One will rise who is too evil.
One will rise who is too good.
Twixt the two a witch shall falter
and therby open wide the door.



» Anne Rice's Mayfair Witches

Feel the absinthe fever at AbsintheFever.com, another site all dedicated to the fairy that lives in a green bottle. Read all about wormwood and thujone, the stuff thought to cause absinthe's weird mind-bending effects. Learn how to perform the traditional absinthe ritual, just like Rimbaud and Verlaine did a century ago, and much more.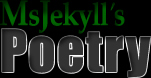 Inspired by the Green Fairy? "Antipathy in Shackles" a collection of MsJekyll's original poetry. Check out
A Cynic's View On Bartending,
Why I Drink On The Job and over
forty other poems.
...or did you come here for vampires?